FROM JETSET TO BOHEMIAN GODDESS, WE GOT YOUR MAMA COVERED.
All of our products are made in the London, UK.
The people love our pottery and we love them :)
Each piece is truly unique and one of a kind.
Domestic shipping is free when you spend over $50.
Explore our limited edition collection of vases, available April 2020.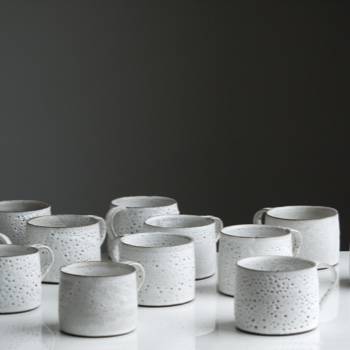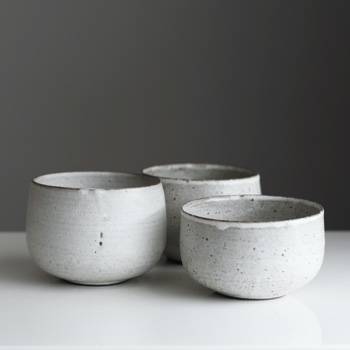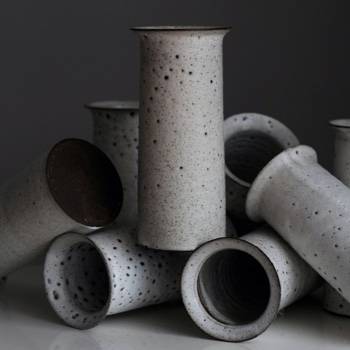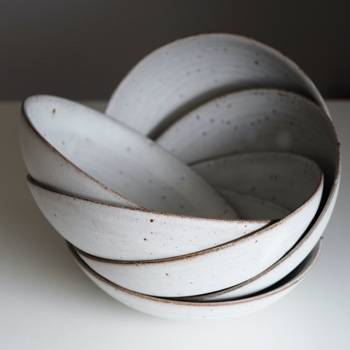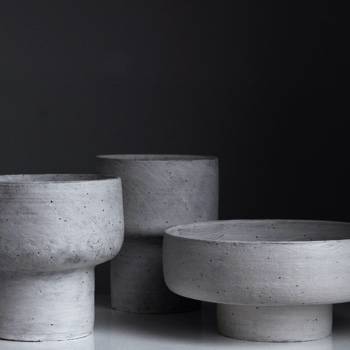 Enter your email and receive 10% off your first order.